Internet of Energy
---
Internet of Energy

for Electric Mobility
This ARTEMIS project shall support the development of a future Smart Power Grid by connecting the embedded systems which control every unit in the power grid which generates, transforms, or consumes energy to form a large network. This becomes a necessity because of the increasing share of innovative electric energy producers, such as photovoltaic panels or wind energy which meet a similarly increasing share of new electric energy consumers in electric mobility and smart buildings. This development will make traditional power grid control insufficient.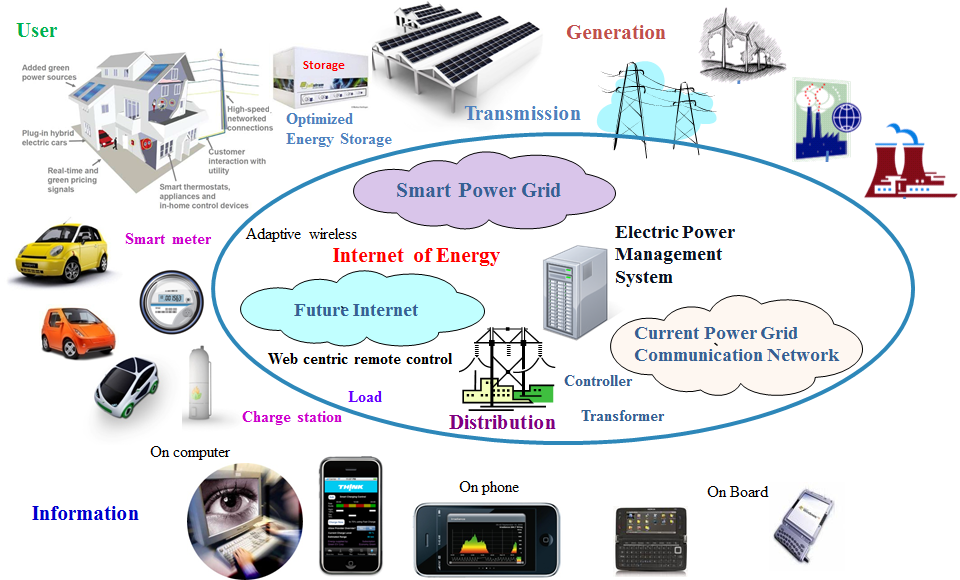 Internet of Energy for Electric Mobility project (IoE) is developing hardware, software and middleware for seamless, secure connectivity and interoperability by connecting the Internet with energy grids to create an electric mobility infrastructure. The project will address reference designs and embedded systems architectures for highly efficient, innovative smart network systems regarding requirements of compatibility, networking, security, robustness, diagnosis, maintenance, integrated resource management, and self-organisation.
Efficient, clean, safe and seamless mobility: IoE proposes innovative solutions for interfacing the Internet with the power grid with applications for electric mobility, helping to make transport more sustainable, efficient, clean, safe and seamless.
IoE is supporting both the development of the future electric grid by using data communication to move electricity more efficiently, reliably and affordably and the development of the future Internet by using the electric grid to facilitate and speed-up the communication amongst the various energy nodes and domains.
The project web site is found under www.artemis-ioe.eu
An overview slide set by the project coordinator is found here
The main IDA contribution to the project is a Building Energy Manager (BEM) and its software. Such a device that shall scale from large buildings down to single family homes is subject to high requirements in safety, reliability, and security. A real time environment that enables secure isolation of different software parts and functions thereby providing a high level of reliability will be developed. At the same time, it must provide flexibility and reliability for the power grid operator, security to protect the building from external attacks, and ease-of-use for maintenance, configuration and billing.
A demonstrator with PV is going to be set up at the TUBS to show the cooperation in a distributed grid control layer.

The project is funded by BmBF and Artemis JU.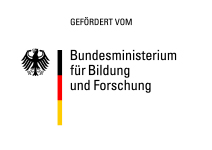 Siemens
Infineon
Centrosolar
Lantiq
---