SymTA/S
---
SymTA/S - Symbolic Timing Analysis for Systems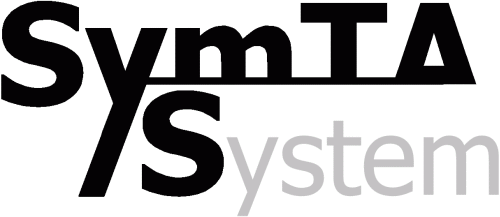 SymTA/S (Symbolic Timing Analysis for Systems)
SymTA/S is a framework for performance analysis and optimization of real-time embedded systems. It was built upon results from the SPI project and, over 7 years and with funding from the German Deutsche Forschungsgemeinschaft, was extended to a tool with unique scope and performance. The results were transfered to the IDA spin-off, Symtavision, which markets and further develops that tool. Today, SymTA/S is used at numerous automotive and aerospace companies in Europe and the US.
In parallel to the commercial version, SymTA/S is further developed as a research version with new research topics such as multi-core (projects ACCORD and ModeWaves), stream based programming (project Chameleon), or reliability and certification (projects AIS and RECOMP (startign 4/2010).
Some earlier work can be found under the following links.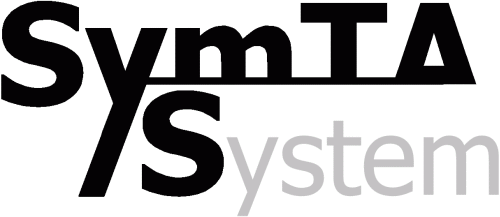 ---