ARAMIS
---
Project goal
ARAMiS (Automotive, Railway and Avionic Multicore Systems) aims at the development of concepts for multi-core processors in automotive, railway and avionics to reach a gain in safety, comfort and efficiency. In current aircrafts or cars only single-core processors are used since only their functionality can be certified according to domain specific safety-standards. But these singe-core architectures cannot reach the performance needed for future applications and are getting obsolete. To develop efficient multi-core architectures several research institutions and manufacturers from the automotive, railway, and avionics domain, their suppliers as well as hardware and software producers are working together in the ARAMiS project.
Project start 1. December 2011
Project consortium
The project consortium of ARAMiS consists of a total of 30 partners.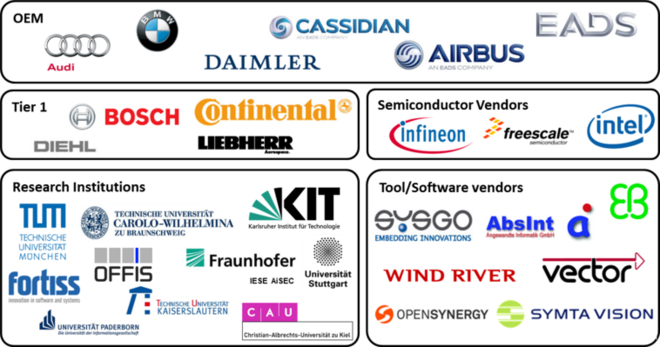 Role of the IDA
The Technische Universität Braunschweig, Institute of Computer and Network Engineering plays an important role in the RECOMP project. It coordinates the development of the system concept in cooperation with a project leader from Continental AG. The key aspects are the network architecture, the compliance of timing guarantees and a safety and security concept for the hardware and corresponding software.
Preparatory work from the IDA was, amongst other projects, carried out in the projects RECOMP, ASTEROID, COMPOSE, COMBEST, AIS und timmo-2-use
The Project will run for 3 years with a total budget of €40M.
Further information
For further information, please visit the ARAMiS homepage.
Funding
The ARAMiS project is funded by the German Federal Ministry of Education and Research (BMBF).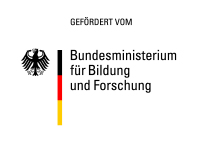 People at IDA
Sebastian Tobuschat
Leonardo Ecco
Adam Kostrzewa
---