EkReit
---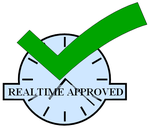 The project adresses the domain of "Smart Buildings". Through use of decentralized networked electronic components buildings will feature intelligent behavior. This will improve user convenience and introduce new functionality while providing more flexibility. At the same time energy consumption can be reduced and maintainability increased.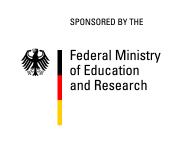 The research project "Embedded Systems mit kleinen Recheneinheiten und zuverlässigem Zeitverhalten" (Resource constrained embedded systems for performance critical applications) examines the timing behavior of domain specific small-scale devices. This shall guarantee the correct timing of the distributed real-time components and their interaction. This will set the foundation for self-optimizing and self-configuring building management systems (BMS).
In cooperation with the automotive high-tech company Symtavision and the company iQST spatially distributed embedded systems consisting of a large number of small processing devices will be analyzed w.r.t. their timing behavior. Based on the commercial tool SymTA/S (Symbolic Timing Analysis for Systems) timing of entire building management systems will be analyzed to allow certification of system properties.
Detailed objectives:
Timing analysis of small-scale processing devices without real-time operating system
Adaption of existing timing analysis approaches to the domain specific characteristics of building management systems
Integration of best-effort and hard real-time systems
Construction of a demonstrator consisting of BMS devices
Coupling of tools for timing analysis and BMS configuration
.
---